Kate Sato
Hokkaido University of Science
In 1988 started teaching EFL in France. In 2002 I started my own English language school for children from ages 0-12 in Sapporo, Hokkaido. I moved into researching teaching phonics in elementary school after moving into a full-time teaching post in University. I have an Msc in Educational Leadership from Leicester University (UK). Currently I am the co-publications officer for "The Schoolhouse" (The TYLSig journal).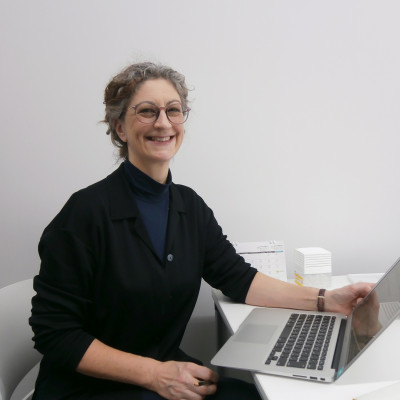 ---
Sessions
Sun, Jun 21, 10:30-11:50 JST
In the wake of COVID-19, we are going to have a forum that is open to the public using on-line technology. Here we will discuss the progress of the SIG, what is going on, and the plans for the future. We should also have time to address any teaching ideas you have for others and work to better our teaching with suggestions from a panel of experienced teachers. Please join us in sharing your ideas and thoughts!