Mark Brierley
Shinshu University
Extensive reader. Low energy builder. Active Passivist. Passive activist.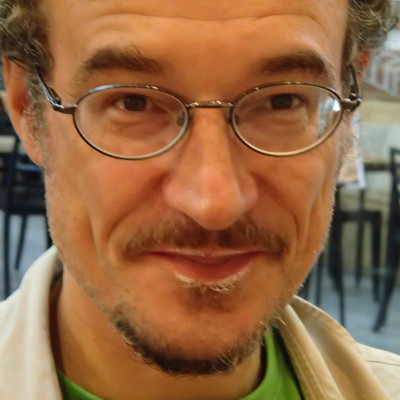 ---
Sessions
Conducting classroom-based research on extensive reading allows language teachers to contribute to knowledge about a valuable approach to language learning; however, a strong understanding of research methodology is essential to execute meaningful studies. Greg Sholdt reports on a unique professional development project that helps language teachers gain skills and knowledge related to conducting quantitative research. He provides an overview of the project and explains benefits of this approach to professional development. Following the presentation, Pat Conaway will lead a discussion on how the ER SIG can replicate the project framework to increase the opportunities to conduct research and raise its quality. While results from research can support using ER in the classroom, It is also important for teachers to get their students interested in extensive reading with engaging classroom activities. The final part of the seminar will be a slam session in which teachers will have a maximum of five minutes to explain a successful ER activity they have used: Making picture dictionaries, Reader's theater, Pattern seekers - teaching and testing scanning, the Extensive Reading Foundation placement test, and using the V-Check level test.
The solutions to the climate emergency require input from a diverse mix of people as not fully utilizing talents will lead to further problems. Women will be affected more severely as a result of climate change with UN figures indicating that up to 80% of displaced people will be women. This forum examines issues related to gender and the environment both within Japan and globally. Brent Simmonds will discuss the role of female, youth climate activists including Greta Thunberg and Eva Tolage and demonstrate a classroom research project in which students discuss what they can do to solve problems in the present climate emergency. Jennie Roloff Rothman will focus on using the Sustainable Development Goals (SDGs) to promote equality and sustainability. Catriona Takeuchi will talk about bringing global issues narratives into the classroom. Finally, Mark Brierley will highlight issues of gender, environmental degradation, and food supply using European and American near-future science fiction movies, in particular, the 1973 dystopia, Soylent Green.
A meeting to discuss next year's conference.
Some closing comments about PanSIG2020 and looking forward to the next time we get together.
Welcome to PanSIG2020!