You must be logged in to view sessions.
Sat, Jun 20, 12:45-13:20 JST
Peer feedback within writing instruction can help L2 writers understand the needs of readers. This presentation details a novel use of Rasch measurement and an anonymized judging plan to enhance qualitative and quantitative feedback for L2 learners in a writing course. While typically used for research purposes, these tools are used here by a writing instructor and the procedure is kept simple for the students. The presentation provides the conceptual backing for design choices, a general overview of the procedure, and the results of an initial trial run with 16 high-proficiency learners of English. Anonymity is used to create a space for learners to give constructive feedback. A judging plan allows for varied sources of qualitative comments for each essay. Together with Rasch measurement, it also allows for group-wide measures of both rating behavior and the rated essays without asking students to rate all writing samples from a class. The primary aim is to illicit diverging forms of feedback that require each learner to make interpretations. Finally, the learners write reflection papers on the experience. This peer evaluation design ensures privacy, diverse forms of feedback, reliable scoring, and manageable workloads. An exit survey from the trial run indicated that unique insights emerged for the participants about how different readers can receive writing in different ways.
Peer feedback within writing instruction can help L2 writers understand the needs of readers. This presentation details a novel use of Rasch measurement and an anonymized judging plan to enhance qualitative and quantitative feedback for L2 learners in a writing course. While typically used for research purposes, these tools are used here by a writing instructor and the procedure is kept simple for the students. The presentation provides the conceptual backing for design choices, a general overview of the procedure, and the results of an initial trial run with 16 high-proficiency learners of English. Anonymity is used to create a ... more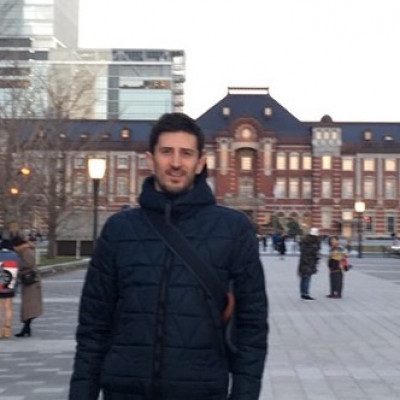 Speaker: Jeffrey Martin
Jeffrey Martin is a lecturer at two universities in the Kanto area. His interests include English for business and other specific purposes, task-based language teaching, learning strategies, and assessment. (jeffmjp@gmail.com)