Eucharia Donnery
Shonan Institute of Technology
After graduating with a PhD in Drama and Theatre Studies from the National University College of Ireland (NUI) in 2013, Eucharia Donnery currently works as a drama practitioner and computer-assisted language learning (CALL) lecturer in the Department of Applied Computer Sciences, Shonan Institute of Technology, Japan. She applies process drama pedagogies in combination with Computer Assisted Language Learning (CALL) to help students improve Intercultural Communicative Competence (ICC), as well as to understand concepts behind mother language and second language acquisition (SLA).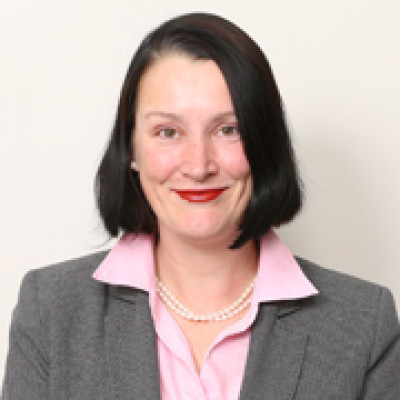 ---
Sessions
Sat, Jun 20, 13:30-14:50 JST
The Performance in Education (PIE) SIG Forum will be a panel discussion on the various facets of Performance in Education. The panellists will discuss topics such as their reasons for choosing a performance-assisted or performance-based pedagogy, some examples of successful classroom activities, potential challenges in using these activities, tips for beginners, and their thoughts on performance in education in the time of Emergency Remote Teaching (ERT) during the current COVID-19 pandemic. The panel will feature PIE practitioners who specialize in various genres of PIE activities such as roleplay, improvisation, public speaking, debate, discussion, process drama, readers theatre, living newspapers, oral interpretation, radio drama, radio show, film, music and rap, and kamishibai.